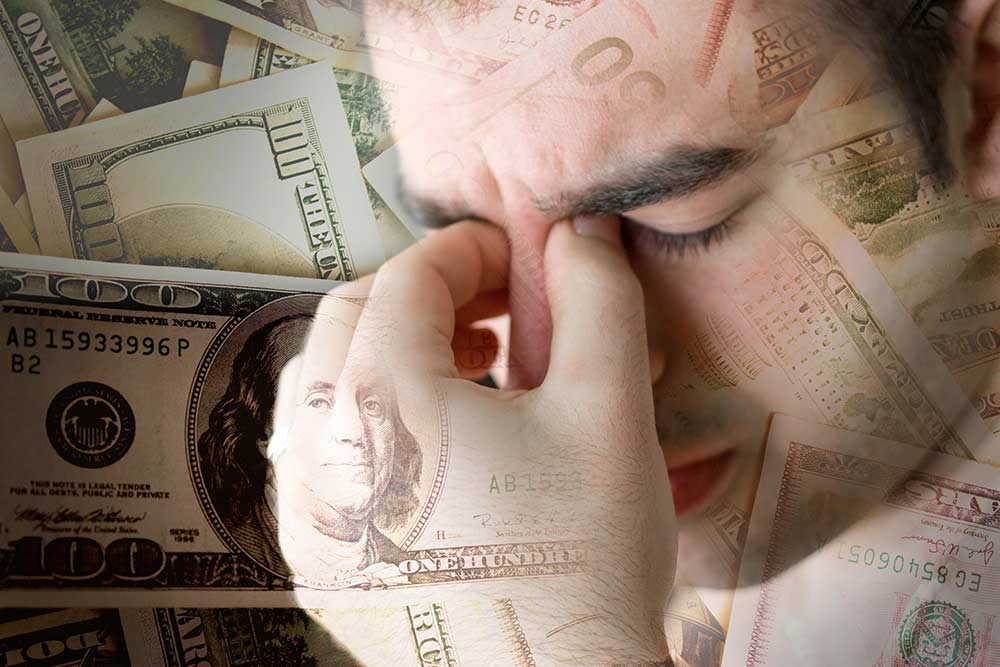 Can I keep cash in bank account if I file Chapter 7 Bankruptcy?
Experienced Attorneys Helping with Bankruptcies in Nampa and Boise, Idaho
When you file for a Chapter 7 Bankruptcy, you have to disclose all of you debts and all of your assets to the bankruptcy trustee. The trustee uses your assets to pay back your unsecured creditors. If your assets fall within one of the applicable exemptions, then that asset does not go to your creditors. Idaho has opted out of the federal bankruptcy exemptions. Therefore, if you would like to keep an asset, it must fall under one of Idaho's exemptions.
Under the Idaho exemptions, you are entitled to keep money "to the extent reasonably necessary" for your support. The term "to the extent reasonably necessary" as it pertains to the amount of cash that you can keep, means that you can keep the cash that is required to meet your present and anticipated needs, as well as the present and anticipated needs of your dependents. The trustee will take your circumstances into account when determining your present and anticipated needs. Therefore, you shouldn't be worried that if you file for bankruptcy you won't be able to buy groceries or feed your kids.
Contact the experienced bankruptcy attorneys at Joe Frick Law, PLLC to discover how we can help you with your bankruptcy.