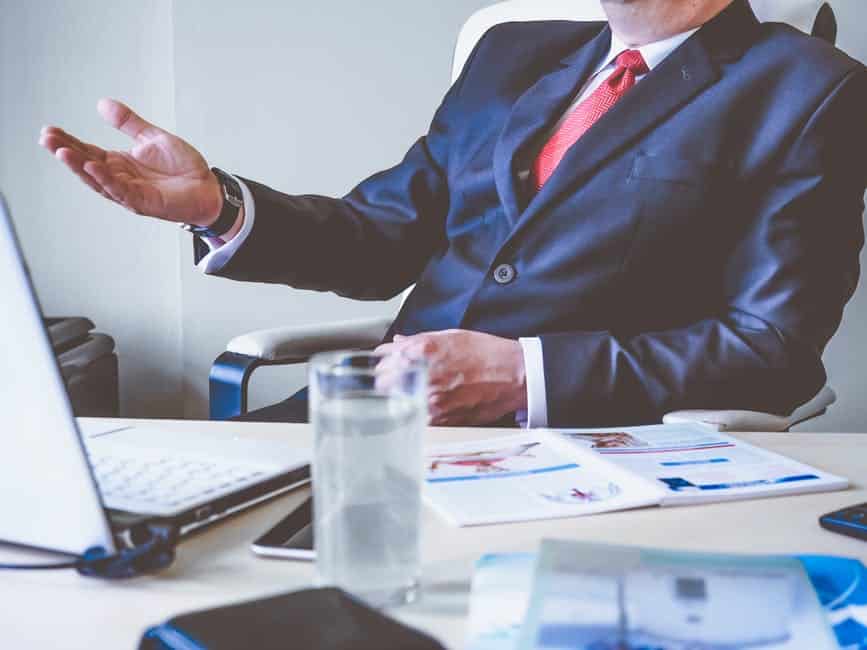 Joe Frick Law Announces Launch of New Website Highlighting Law Services
The new website launched by JoeFrickLaw.com provides those in need of legal services with information and resources to help with their case
FOR IMMEDIATE RELEASE
(Boise, ID) — For several years, Joe Frick Law has been serving the areas of Boise and Nampa, Idaho, providing aggressive, professional representation for a wide array of legal matters. Providing exceptional service for clients has always been a top priority, and to better meet this commitment, the firm has recently launched an all-new, user-friendly website.
"Our new website is designed to provide potential clients with information regarding the legal services we offer," stated personal injury lawyer, Joseph Frick. "Our team wants to ensure that people who need legal services are confident in the attorney they hire. With our updated website, which is full of information and resources, they can easily find answers to commonly asked questions, our contact information and more."
Having an optimized web presence is becoming more essential in the legal industry today. With the stiff competition for clients, having a site that provides more than just a sales pitch is imperative. Clients want answers to questions, such as can they receive a free consultation, and how to set up an appointment. Thanks to the new, easy-to-use categories on the Joe Frick Law website, potential clients can quickly and easily find the information sought.
"Our legal team provides a full range of legal services, with a focus on personal injury law, civil litigation, bankruptcy, family law and natural resources," continued Frick. "We are equipped to handle virtually any case and understand that each person's situation is going to be unique and have countless moving parts. We will take the time to learn all the facts and provide aggressive representation for the case."
Additional information about hiring a car accident lawyer, and about the new website launched by Joe Frick Law can be found by visiting the law firm's website.
ABOUT JOE FRICK LAW
The legal team at Joe Frick Law takes each client's case seriously and understands that all issues require personal attention from a competent attorney. When a person is in need of legal services, they are likely facing an emotional situation that can also be frustrating and time-consuming. This is why the attorneys at Joe Frick Law take the time to sit down with each client and review the case information. They then provide guidance to ensure the process is handled successfully. The ultimate goal is to help clients get through their legal issue with as little headache as possible.
Media Contact
Joseph Frick
Boise, ID 83702
joe@wordpress-310601-951726.cloudwaysapps.com
(208) 314-3188
https://joefricklaw.com