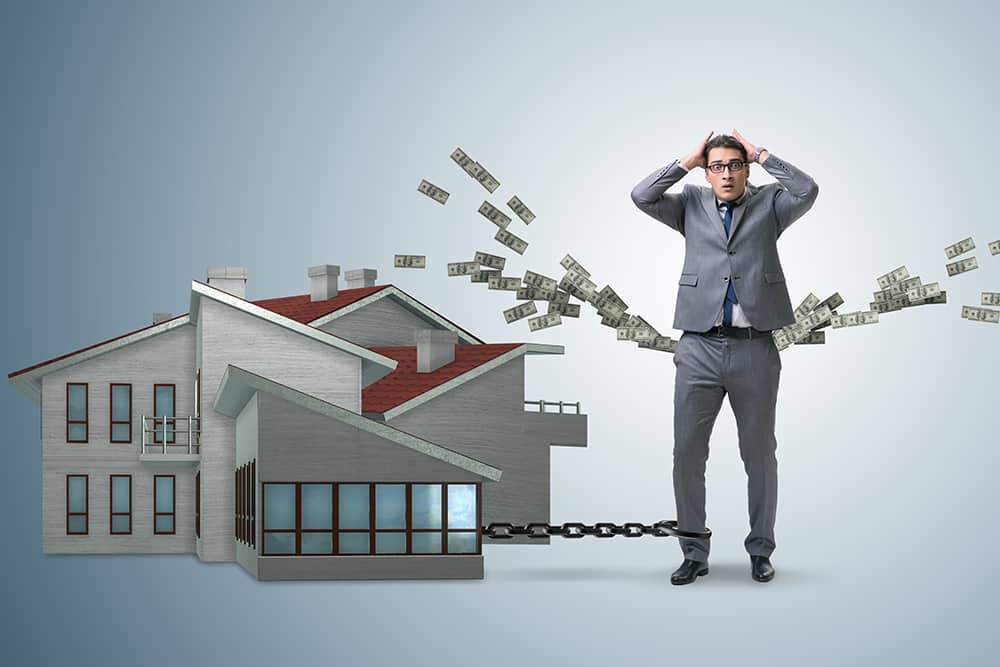 What is my property worth during Bankruptcy?
Attorneys Helping with Asset Valuation during Bankruptcy Proceedings in Nampa and Boise, Idaho
When you file for bankruptcy, you have to list all of your assets and place a value on those assets. The valuation of the assets is important because items such as household furnishings, household goods, and appliances are exempt property. However, in the State of Idaho, the value of personal property in that category cannot exceed $7,500. In the case of a firearm, you are limited to one firearm up to a value of $750. There are other exemptions for personal property (jewelry, professional books, etc.), but you must still place a value on those items as well.
In a Chapter 7 or 13 Bankruptcy, you must value the assets based on the replacement value on the date you file your bankruptcy petition. Different categories of personal items have different "replacement values."
In regards to property acquired for personal, family, or household purposes, replacement value shall mean the price a retail merchant would charge for property of that kind considering the age and condition of the property at the time value is determined.
In regards to jewelry, furs, and collectibles, the best way to determine the value is to obtain an appraisal.
In regards to motor vehicles, generally, the blue book or N.A.D.A. value will be sufficient.
It may take a while to place the correct value on your property, but it is an essential step in the bankruptcy process. The valuation must be correct to ensure that your bankruptcy process goes as smooth as possible and you receive a discharge