Trusted Nampa, ID Bankruptcy Lawyer FAQs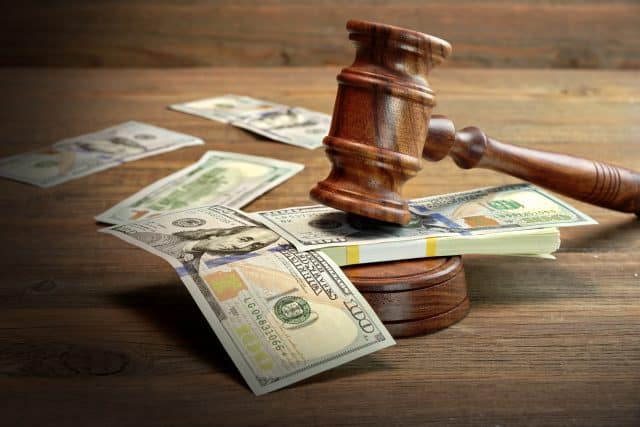 The most common forms of bankruptcy are:
Chapter 7: Under Chapter 7, all of your nonexempt assets are liquidated to pay creditors, and in return you receive a complete discharge.
Chapter 11: Designed primarily for corporate reorganization.
Chapter 12: Reorganization-style bankruptcy designed for farmers and fishermen.
Chapter 13: Reorganization bankruptcy designed for ordinary consumers. You can keep your property if you pay off your debts in three to five years.
Take Action Today
Joe Frick Law, PLLC is a small law firm that will treat you like a person, not a case number. You can be sure that we will approach your case with an eye to crafting an individual solution that addresses your personal needs. You might be particularly concerned, for example, about exempting certain work tools, or you may be more concerned about preserving your credit than receiving a discharge.
Joe Frick is no amateur – he has received a "superb" rating by the prestigious Avvo legal rating service, putting him in the category of only a small percentage of the nation's lawyers. If you are considering filing for bankruptcy in the Treasure Valley or even further afield, contact us online or call us at 208-401-9311 today so that we can schedule a free, obligation-free case consultation to evaluate your options.