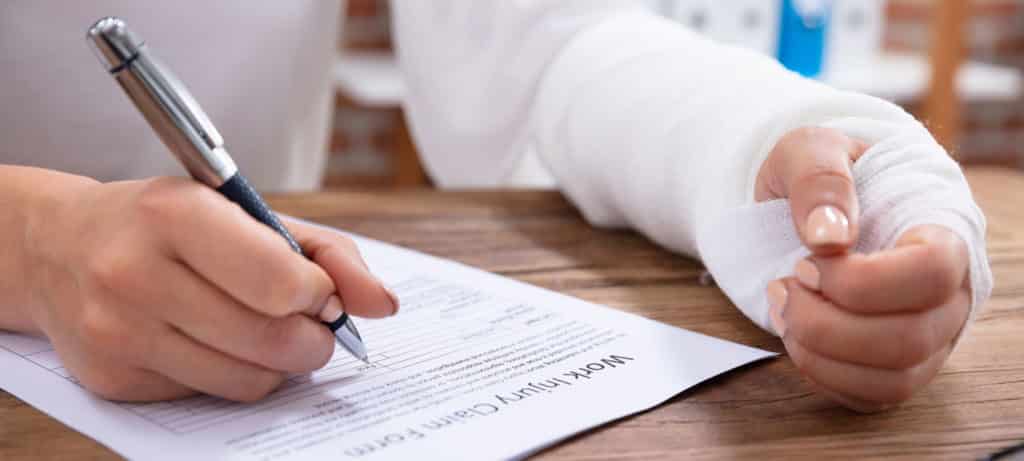 Does My Workers' Comp Attorney in Boise Know How Long It Will Take for Workers' Compensation To Pay Me for My Workplace Injuries?
When a workplace accident strikes, there are often injuries. As an employee, you have a right to workers' compensation. Workers' comp will provide you with medical benefits as well as compensation for your injuries. A workers' compensation lawyer in Boise can help you with the filing process.
The way that workers' comp works is each employer pays into the program. You receive compensation for the payments that your employer has made to cover you should a workplace accident occur. Medical coverage for your injuries is provided under your employer's health insurance provider, but you must see a doctor they have approved.
Receiving workers' comp takes time. There is a waiting period before you will receive your benefits. Typically, this is one week from the date of your injury. Following the one week waiting period you will then receive regular payments as long as you need to recover. Your doctor will determine when you are released to go back to work.
If you fail to return to work in any capacity you will lose your workers' comp benefits, especially if you need to return to light-duty work. When your doctor releases you to perform light-duty work, you will continue to receive compensation from the Idaho Industrial Commission. This will supplement your wages which may be at a lesser scale than what you previously received in your job position.
Filing for workers' comp in Idaho is a complex process. It requires that you file a workplace injury claim with your employer. You will need to report your injuries to your employer and follow all the required policies and procedures that they have in place for workplace accidents.
Failure to comply with the laws of workers' comp can jeopardize your benefits and you may receive a denial of workers' comp benefits. If you receive a denial of benefits, you will need the help of a Boise workers' compensation lawyer. They can represent you during the appeals process and work to get your workplace injury claim approved.
Receiving a denial of benefits does not mean that you fight for workers' comp has ended. It simply means you need to prove the extent of your injuries thoroughly to an administrative law judge. A workers' compensation lawyer in Boise can help. They will prove that your injuries occurred on the job and they will show the limitations you are facing because of them.
Let your workers' compensation lawyer in Boise, Idaho fight for your right to benefits. Your employer is responsible for covering your injuries after a workplace accident. Your workers' compensation lawyer in Boise, Idaho can help you secure these benefits so that you can recover without financial strain.
Can a Workers' Compensation Lawyer Help Me with a Workplace Injury Claim?
A workers' compensation lawyer in Boise, Idaho can help you with your workplace injury claim. They will provide you with a consultation where you can discuss the details of your workplace accident and the injuries you sustained. Here, you can ask the legal questions that you have about your injury case and get the answers you have been looking for after your workplace accident.
A workers' compensation lawyer in Boise can represent you during your workplace injury case. They can help you with a denial of benefits, they can fight an employer that has denied you workers' compensation benefits, and they can get you the benefits you deserve for your injuries.
Your Boise, Idaho, workers' compensation lawyer will fight for your legal right to benefits. Let them work for you. They will take your case and get you the workers' compensation you are entitled to for your workplace injuries.
Contact A Workers' Compensation Lawyer Now
If you have been injured in a workplace accident, you need a Boise workers' compensation lawyer you can trust. The lawyers at Joe Frick Law can help. They will take your case and fight for your right to benefits after a workplace accident injures you. Let a workers' compensation lawyer at Joe Frick Law fight for you. We are ready to assist you now, contact us today to set up a consultation.