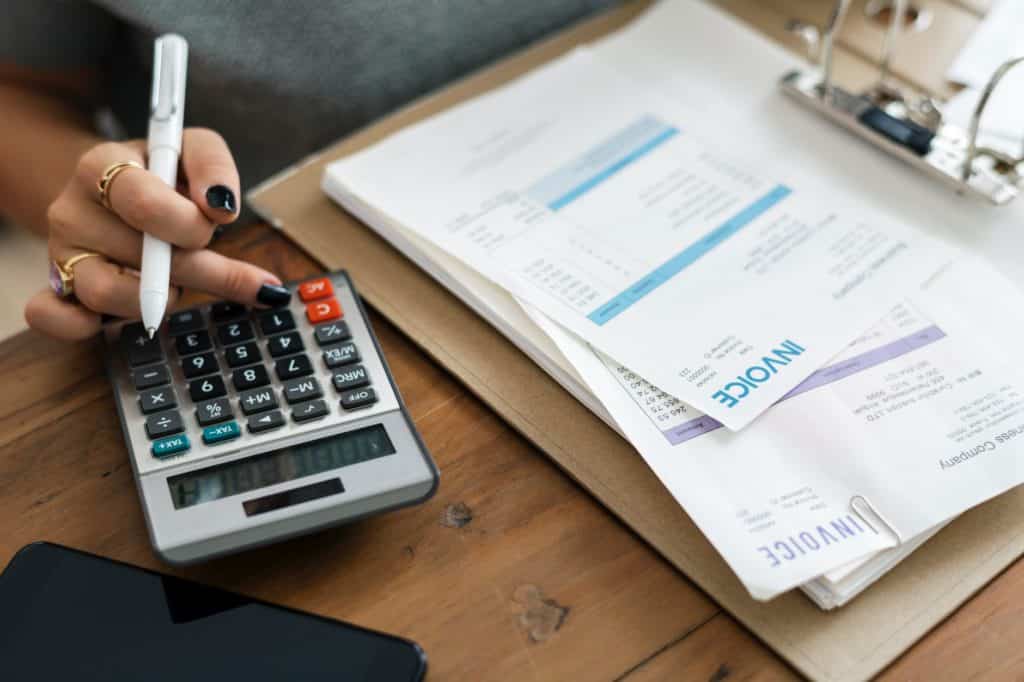 The Costs of Treating Accidental Injuries
If you've been injured in an accident that was caused by someone else's negligence, you're likely going through an emotionally trying time, and the associated costs can be immense. In addition to the medical expenses that you can incur, there are also lost wages and emotional pain and suffering to consider. If you sustained accidental injuries and incurred losses, consult with an experienced Boise personal injury lawyer today.
Medical Expenses
If another driver, property owner, or anyone else causes you to be injured in an accident, the most obvious expense you will face is the associated medical bills. These can include:
The more serious your injury, the more costly your medical expenses might be. If the injuries you've sustained lead to a chronic condition or to a permanent disability, the projected cost into your future can be vast.
Lost Wages
For many people, suffering a serious unexpected injury can lead to lost hours and wages on the job. You can lose wages due to missed work for medical appointments, or because your injury prevents you from working. In addition, a serious injury can diminish your capacity to earn in the future. If you aren't able to follow the career trajectory you've set for yourself, your career goals can be thwarted. Depending on your chosen profession, age, and the limitations caused by your injury, future lost income can be extensive – and always difficult to prove. It is important to have the right attorney handling your claim.
Pain and Suffering
While the medical costs and lost wages associated with an accident are often extensive, the pain and suffering can be one of the most difficult components. In addition to the physical pain that naturally accompanies a serious injury, there is the emotional suffering that follows. Certain kinds of injuries, such as traumatic brain injuries, can even leave victims struggling with cognitive impairments for the rest of their lives.
All told, the physical, financial, and emotional costs associated with a personal injury case can be difficult to overstate. If someone else's negligence jeopardizes you or someone you love's health and future, you need the professional legal counsel of an experienced Boise personal injury lawyer on your side.
If You've Suffered an Injury, Consult with a Knowledgeable Boise Personal Injury Lawyer Today
If you've been injured, you may be inclined to focus on your recovery and to allow the insurance company to decide how much compensation you deserve for your losses, but this approach is unlikely to be in your best interests. Joe Frick Law, PLLC, in Boise is committed to aggressively advocating on your behalf for the compensation you need to obtain your fullest recovery. Our dedicated legal team is here to help, so please don't hesitate to contact us online or call us at 208-401-9311 for more information today.