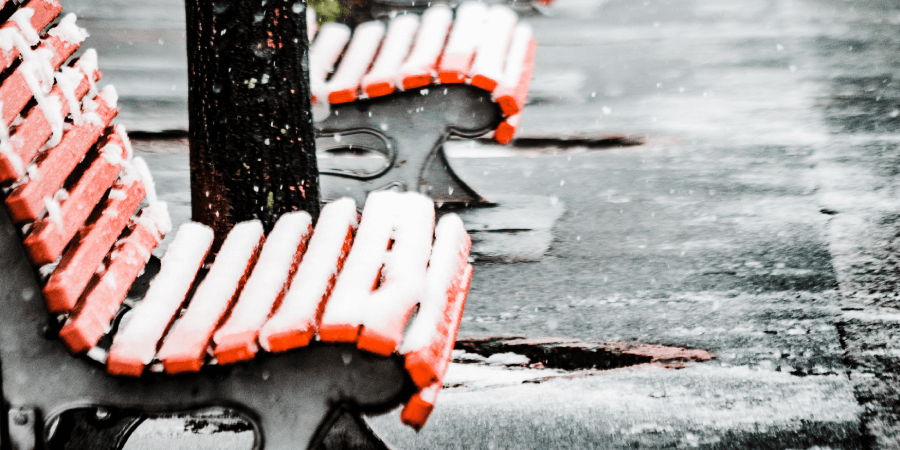 Injuries in Winter Weather
With Halloween behind us, winter is decidedly on the way, and with winter comes potentially dangerous winter weather. Icy roads lead to an increase in traffic accidents, and winter weather can also increase the risk of slip and fall accidents. Because winter is coming, it's important to make getting around safely your top priority. If you're injured in an accident this winter that's caused by someone else's negligence, an experienced Boise personal injury lawyer can help.
Winter weather can make driving far more hazardous. In fact, the Federal Highway Administration's  Road Weather Management Program shares that winter weather plays a significant role in many traffic accidents. Precipitation, temperature extremes, impaired visibility, and high winds are all facets of winter weather, and they can all seriously impede safe driving. Every driver, however, is responsible for driving safely in relation to the condition of the road, including how it's affected by winter weather. The Program shares several dire weather-related traffic statistics, including:
Of all the 5,891,000 traffic accidents each year, nearly 21 percent are related to the weather.
Every year, weather-related traffic accidents kill nearly 5,000 people and injure another 418,000.
Of all the weather-related traffic accidents, the vast majority happen on wet roads – or during rainfall.
Winter weather increases your risk of being injured in a dangerous car accident.
Slip and Fall Accidents
Slip and falls are dangerous accidents that can happen at any time, but they are often caused by walkways, entrances, and surfaces that are made slippery by winter weather. Winter weather can make even the most carefully maintained grounds dangerous. When a store owner, restaurant owner, or another kind of property owner fails to keep his or her grounds reasonably clear of the dangerous effects of winter weather, it endangers everyone who visits that business.
When it comes to the weather and slip and falls, however, you don't have to be outside to be affected. While a sheer layer of ice or a pile of wet debris can certainly leave you vulnerable to falling outdoors, ice, mud, and debris that's tracked inside can be just as dangerous. When you enter a store or another business, you don't expect your safety to be jeopardized. Further,  property owners owe you the duty of taking reasonable safety precautions to provide you with reasonably safe passage. If you or someone you know suffers an accident contact an experienced Boise personal injury lawyer.
Common Injuries
The damp, wet, ice, and high winds associated with winter weather tend to exacerbate the seriousness of any ensuing accidents and injuries. Injuries common to weather-related traffic accidents include:
Broken bones
Traumatic brain injuries
Spinal cord injuries
Serious cuts and abrasions
If Someone Else's Negligence Leaves You Injured in a Winter Weather Accident, Contact an Experienced Boise Personal Injury Lawyer Today
Accidents exacerbated by winter weather are among the most dangerous accidents. If someone else's negligence leaves you injured in such an accident, attorney Joe Frick at Joe Frick Law, PLLC, in Boise, is committed to skillfully advocating on your behalf for the compensation to which you are entitled. For more information, please don't hesitate to contact us online or call us at 208-401-9311 today.