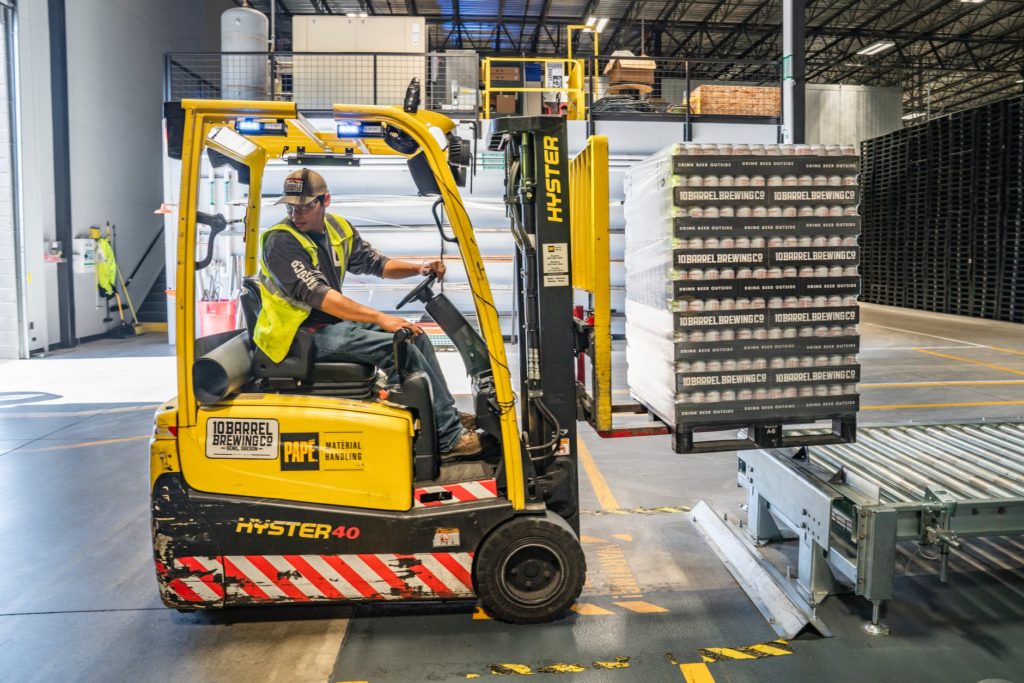 Common Workplace Injuries that Lead to Meridian Workers' Comp Claims
When you think about injuries on the job, you likely think about industries such as construction, which is one of the most dangerous professions. The fact is, however, that any kind of work – including a desk job – can lead to serious injuries. While you might not think of injury risks when you head out to your 9-to-5 each morning, it is important to recognize that accidents do happen and that serious injuries are often the result. If you've been injured on the job, consult with an experienced Meridian, Idaho, workers' compensation lawyer today.
Common Workplace Accidents and Injuries
Every work accident has its own facts and circumstances, but there are several kinds of accidents and injuries that are most commonly associated with the workplace. These include:
Overexertion – Overexertion often relates to lifting or otherwise moving an object that is too heavy to move safely. The injuries associated with overexertion include sprains and strains that are generally quite painful and can cause physical limitations.
Falls to a Lower Level – If you ever work on scaffolding, ladders, or anything that puts you at a higher level than the ground below, you're at risk of falling to the lower level. Such accidents are most common to construction work, and they are extremely dangerous. Associated injuries include broken bones, traumatic brain injuries, spinal cord injuries, and cuts and abrasions.
Slip and Falls – Slip and falls can happen anywhere, and they are one of the most common accidents on the job. Slip and fall accidents can be caused by inadequate lighting, slippery floors, dangerous stairs, and much more. Falls on the same level can lead to broken bones, concussions, back injuries, and other injuries that can disrupt your life.
Repetitive Stress Injuries  – Work that requires repetitive motion can lead to serious stress injuries, such as tendinitis, carpal tunnel syndrome, and bursitis. While most of us associate repetitive motion injuries with factory work, the fact is that typing at a desk all day is a common culprit. Nearly any kind of work can lead to repetitive motion injuries, and these injuries tend to be quite painful, to limit your range of motion, and can require extensive medical treatment (i.e., carpal tunnel syndrome typically requires surgery).
Caught by Equipment – Construction workers and factory workers are especially vulnerable to accidents that involve being caught by heavy equipment. Being caught in a piece of heavy industrial equipment is not only terrifying, but it can also cause catastrophic injuries. These accidents can lead to crush injuries, mangled extremities, amputations, and worse.
If You've Been Injured on the Job, Contact a Knowledgeable Meridian, Idaho, Workers' Compensation Lawyer Today
If you've been hurt on the job, you likely need costly medical treatment and you likely also face considerable losses related to work hours and lost wages. Meridian workers' compensation attorney Joe Frick at Joe Frick Law, PLLC, is committed to aggressively advocating for your rights and for your rightful compensation. We're here to help, so please don't hesitate to contact us online or call us at 208-401-9311 for more information today.