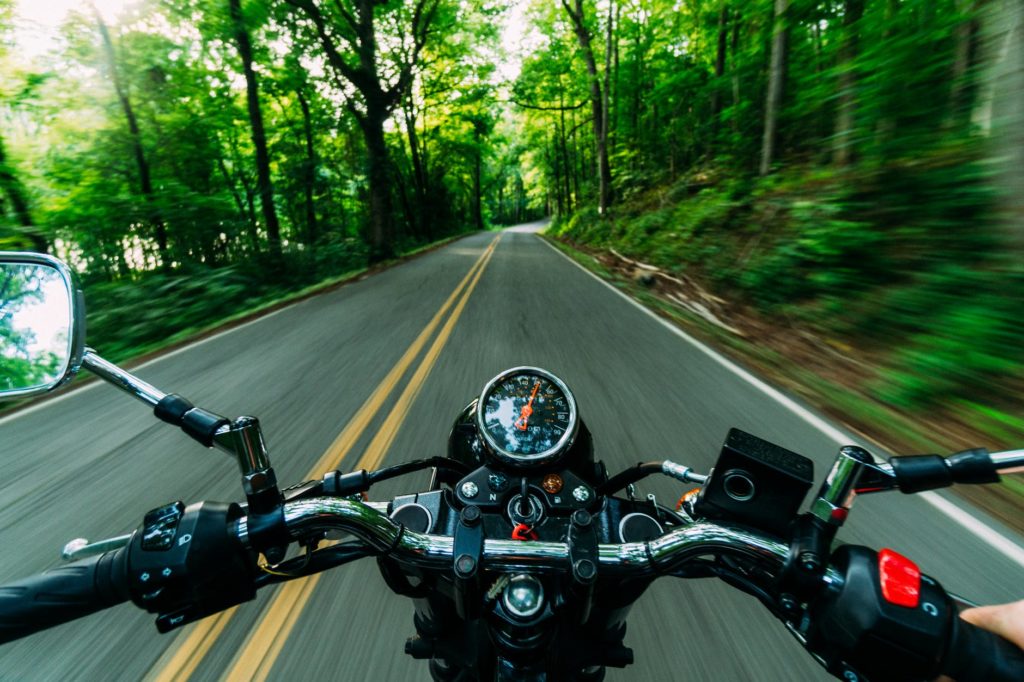 Serious Injuries from Motorcycle Crashes
If you ride a motorcycle in and around Boise, you know that there are few states with more beautiful and inviting roadways than Idaho. The fact is, however, that when you head out on your bike, the only thing that comes between you and the impact of an accident is your safety gear and helmet. When other motorists fail to take their responsibility to drive safely seriously, they endanger your safety and can cause collisions. Motorcyclists are extremely vulnerable in crashes, and if you've been injured in a motorcycle crash that was caused by someone else, you should consult with an experienced Nampa, Idaho, personal injury lawyer as soon as possible.
Common Motorcycle Accident Injuries
Every motorcycle crash is different, but motorcycle crashes are consistently terrifying, dangerous, and prone to causing extremely serious injuries. While a motorcycle accident can leave you with almost any kind of injury, there are several types that frequently plague motorcycle accident victims, including:
The injuries associated with motorcycle accidents often resonate into a victim's future in ways that are difficult to predict, and that can be extremely costly.
Costs of Your Injuries
The costs associated with a serious motorcycle accident are often extensive, including:
Medical expenses that begin with emergency transportation and care and that extend to surgeries, hospitalization, doctor care, prescription medications, and more.
Motorcycle accidents often lead to lost hours on the job, which can be extremely costly. A serious injury can also derail your career and lead to diminished earnings into the future.
The physical and emotional pain and suffering associated with a motorcycle crash that was caused by another motorist's negligence can be difficult to calculate but can define your life following a crash.
If you've been injured in a motorcycle accident, obtaining compensation for a negligent party that adequately covers your damages is important to allow you to move forward in the best possible position.
If You were Injured in a Motorcycle Crash, You Need an Experienced Nampa, Idaho, Personal Injury Lawyer on Your Side
If you've been injured in a motorcycle accident that was caused by another driver's negligence, a Nampa personal injury attorney at Joe Frick Law, PLLC, is committed to skillfully advocating for your rights and for the compensation to which you are entitled. We're here to help, so please don't hesitate to contact us online or call us at 208-401-9311 for more information today.