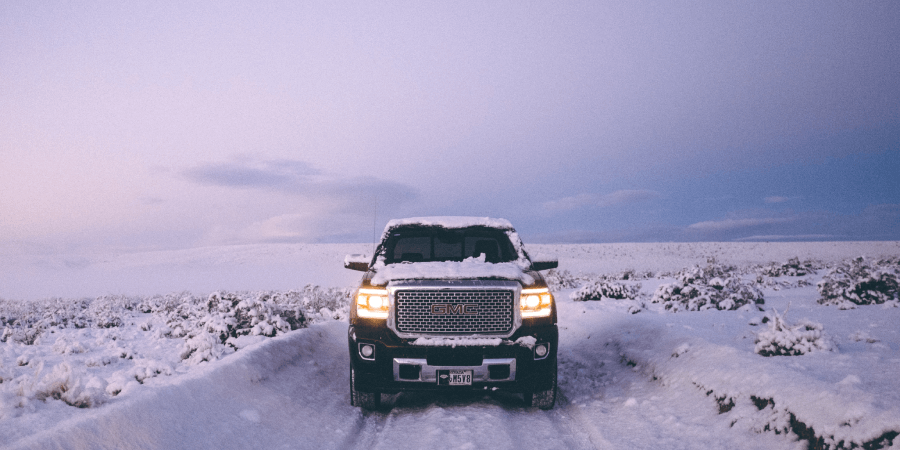 Negligent Drivers in Winter Weather
Winter is upon us, and with it comes the winter weather. While Boise can be a winter wonderland, driving on our winter roads is often dangerous. When we get behind the wheel, we accept the immense responsibility of helping to keep our highways and byways safe for all who travel on them. Drivers who fail to take winter weather into consideration endanger everyone with whom they share the road. If you've been injured by a negligent driver in winter weather, consult with an experienced Boise car accident lawyer today.
Weather's Effects on Road Safety
The Federal Highway Administration shares that weather affects the safety of our roads by impairing visibility, reducing driver capabilities, reducing vehicle performance, decreasing pavement friction, affecting traffic flow, increasing crash risks, and more. Further, the Administration shares several significant statistics:
About 21 percent of the nearly 6 million traffic accidents each year are weather-related.
On average, 5,000 people are killed, and another 418,000 are injured every year in weather-related accidents.
The vast majority of accidents impacted by weather happen on wet pavement.
The fact is that winter weather significantly affects the safety of our roads, and it's every driver's responsibility to take this into account.
Respecting Winter Weather
Driving safely is about more than adhering to the rules of the road and following the speed limit. Driving safely is about taking the condition of the road into account and driving accordingly. Winter weather can do a number on our roads, including:
Significantly reducing a driver's ability to see what's ahead
Significantly reducing a driver's ability to control his or her vehicle
Significantly decreasing a vehicle's ability to perform safely on the roadway
Significantly reducing the road's friction (which is what helps tether vehicles safely to the road)
Sending traffic flow into a free for all (drivers tend to do what they need to do to remain safe and on the road)
It's every driver's obligation to respect the effects of winter weather and to drive accordingly. Sometimes, this means getting off the road at the earliest opportunity – some roads simply aren't safe to travel on.
Negligent Drivers
When a driver fails to take the effects of winter weather into consideration, he or she puts others at risk. Often, this negligence takes the form of driving too fast for the conditions on the ground. But it can also mean passing other vehicles when the weather makes it dangerous to do so, failing to recalculate one's stopping distances, and failing to employ extreme caution in general. Motorists who encounter winter weather need to be on high alert, and when they're not, they're more likely to cause dangerous accidents.
If You've Been Injured by a Negligent Driver in Winter Weather, You Need an Experienced Boise Car Accident Lawyer on Your Side
Winter weather is no time to relax one's safety standards as they relate to driving. If another driver's negligence leaves you injured in a winter weather accident, attorney Joe Frick at Joe Frick Law, PLLC, in Boise, is here to help. Mr. Frick is committed to protecting your rights and to skillfully advocating for the compensation to which you are entitled. For more information, please don't hesitate to contact or call us at 208-401-9311 today.