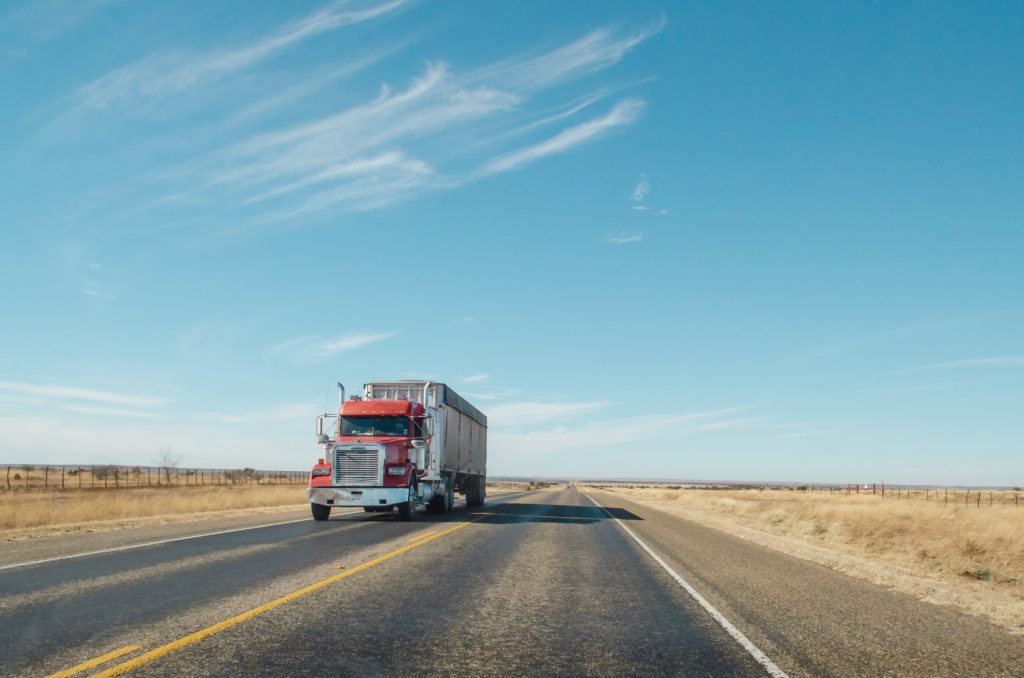 Injuries to Commercial Truck Drivers
Commercial truck drivers have difficult, dangerous jobs that can lead to serious injuries. Semis fuel our economy, and as our economy continues to boom, so too does the trucking industry. Truckers are not only responsible for moving their rigs safely across great distances but are also required to make regular maintenance checks that often require climbing into awkward spaces below their rigs and to help load and unload their cargoes at deliveries and pickups. All told, truck drivers are susceptible to a myriad of serious injuries. If you've been injured on the job as a commercial truck driver, you need an experienced Meridian workers' compensation lawyer on your side.
Trucker Injuries
If you are a trucker, you understand how grueling the work can be. After all, you face long hours behind the wheel, forced lengthy breaks taken far from the comforts of home, gas station cuisine, and more. The intensity of the work and the work schedule can lead to a variety of serious injuries, including:
Being Injured in a Traffic Accident

– Semi-trucks are massive vehicles, and their size and weight alone help ensure that any accidents they're involved in are serious accidents. Truck drivers can suffer the injuries associated with any vehicular accidents, such as broken or fractured bones, spinal cord injuries, burns, serious cuts and lacerations, and traumatic brain injuries (TBIs). All of these injuries are painful, slow to heal, and can lead to permanent disabilities. Further, truck accidents are often exceedingly violent, terrifying events that can leave drivers emotionally scarred.

Being Injured by Repetitive Stress or Overexertion

– truckers spend a good deal of their work hours sitting and driving, which means that they engage in the same repetitive motions over and over again. This can lead to repetitive stress injuries and or overexertion injuries, which are often exceedingly painful and difficult to treat. They can also become physically debilitating. 

Being Injured in a Slip and Fall Accidents

– Truck drivers do a lot of sitting – punctuated by bursts of activity that involve moving in and out of their cabs, performing regular maintenance all the way around their trucks, and making pickups and deliveries. This can be a recipe for dangerous slip and fall accidents that can lead to any number of serious injuries.
Succumbing to an Illness Caused by Unhealthy Living

– Life on the road is notoriously unhealthy. Truckers are forced to sit and drive for long stretches at a time, and this sedentary work is sprinkled with short bursts of activity – with little time for regular exercise. Finally, truckers generally have very few options when it comes to eating healthily. The effects of this lifestyle can lead to dangerous illnesses such as diabetes and high blood pressure. 
If You're a Truck Driver Who's Been Injured on the Job, Consult with an Experienced Meridian Workers' Compensation Lawyer Today
If you've been injured while trucking, attorney Joe Frick at Joe Frick Law, PLLC, in Meridian is committed to fighting for your rights and for the compensation necessary to reach your most complete recovery. Our dedicated legal professionals are here to help, so please don't hesitate to contact us online or call us at 208-401-9311 for more information today.