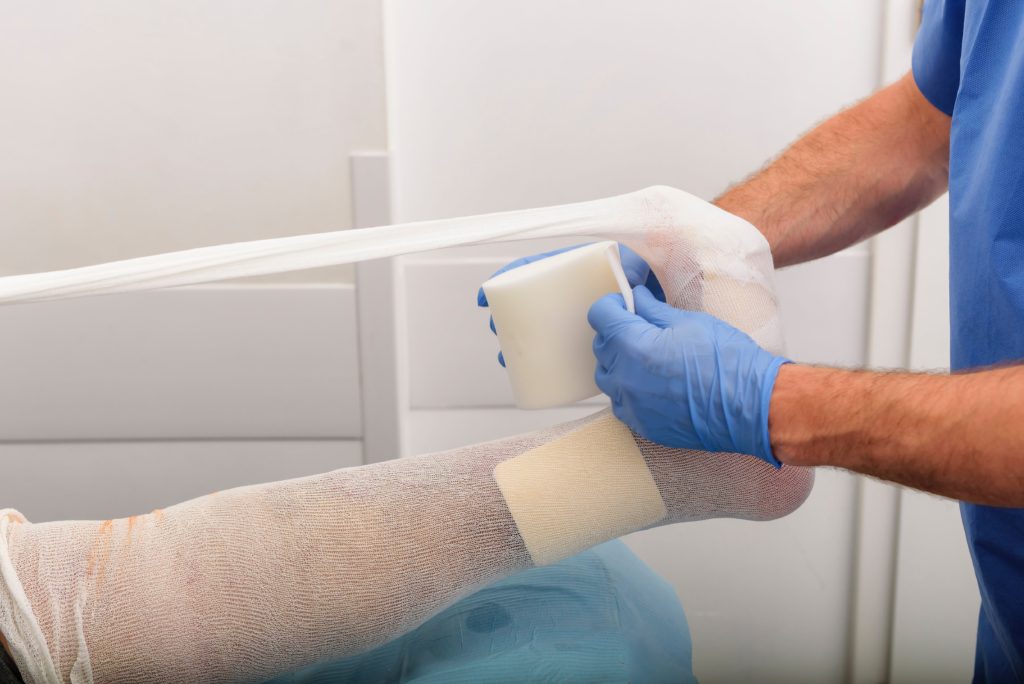 Reasons to Call a Personal Injury Lawyer
If someone else's negligence leaves you injured in any kind of accident – be it a car accident, a slip and fall accident, or anything else – you may not know how best to proceed. In fact, being injured in an accident that was caused by someone else can leave you confused and at a significant loss. While you attend to your primary task of recovering from the injuries you've sustained, an experienced Nampa personal injury lawyer will aggressively advocate for your rights and for your rightful compensation. 
Your Medical Expenses
If you've been injured, you likely have a difficult road ahead of you that includes getting the medical attention necessary to achieve your most complete recovery. The costs associated with this care can be extensive, including:
Emergency care and transportation

Surgical care and aftercare

Treatment and care from doctors, therapists, and specialists

Prescription medications  

Adaptive physical devices

Home health care

Physical therapy
The injuries you sustain in a serious accident can have overarching effects that will reverberate into your future and must be taken into careful consideration when calculating your associated losses. Calling a knowledgeable Nampa personal injury lawyer is in order.
Your Lost Wages
In addition to the medical expenses you incur, you'll likely also lose hours and wages on the job. If your injuries are serious, they could diminish your earning potential into the future and can even alter the trajectory of your career. Many of us closely associate our career paths with our identities, which makes such losses that much more difficult to bear. 
Pain and Suffering
In addition to your monetary losses, an accident can cause immense pain and suffering. This includes not only the physical pain and suffering you endure but also the emotional anguish. In fact, the emotional component can even overshadow the physical effects. For example, if the accident was especially gruesome and/or terrifying. All told, the physical, financial, and emotional damages associated with a serious accident can be overwhelming.  
Your Personal Injury Lawyer
Yes, being injured in an accident caused by someone else's negligence can leave you at an utter loss, but an experienced personal injury lawyer can help. While you follow the path toward recovery, your attorney will investigate your accident, gather evidence (including eyewitness testimony), and negotiate on your behalf with the insurance company– all while fighting for your rights and your rightful compensation throughout the process. 
If Someone Else's Negligence Leaves You Injured in an Accident, a Skilled Nampa Personal Injury Lawyer Can Help
If you've been injured as a result of someone else's negligence, you owe it to yourself to focus on your recovery while you allow your experienced personal injury lawyer to guide your claim.
Attorney Joe Frick at Joe Frick Law, PLLC, proudly serving Nampa, is committed to helping you obtain the compensation you need for your fullest financial recovery. Our dedicated legal team is here to help, so please don't hesitate to contact us online or call us at 208-401-9311 for more information today.