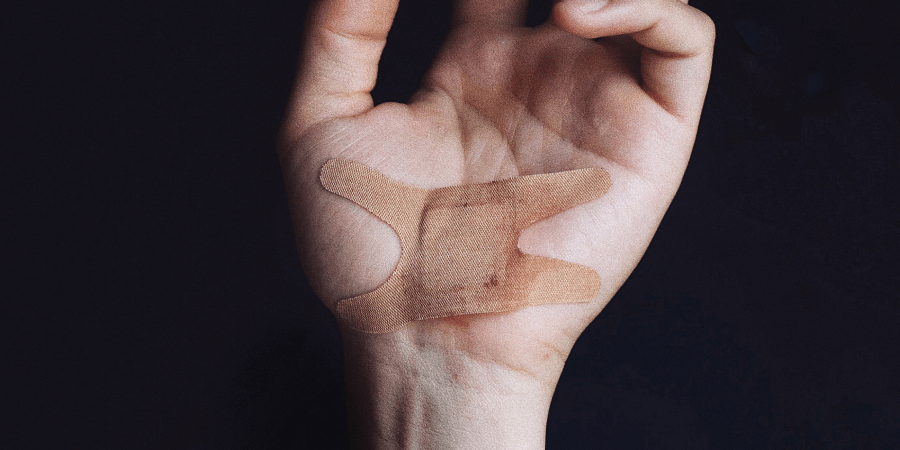 Work Related Burn Injuries
Burn injuries are among the most painful injuries a person can endure. Further, they are often slow to heal, are prone to infection, can be disfiguring (especially when on or near the face), and can lead to chronic complications. Burns are serious injuries that aren't uncommon to the workplace. If you've been burned on the job, you need the professional legal counsel of an experienced Nampa workers' compensation lawyer on your side.
The Statistics
An article published by the U.S. National Library of Medicine shares that fire safety is a critical element of maintaining a safe workplace for employees. The fact is that thermal burns, chemical burns, and electrical burns are quite common, and the statistics bear this out, including:
Approximately 15 percent of all adult burn injuries are related to the workplace.
The average hospital stay for workplace-related burn victims is more than five days.
Further, many victims of workplace burns need a significant amount of recovery time before they are able to return to work – and when they do return, many are incapable of performing all the duties they were previously responsible for.
Preventing Burns on the Job
Burn injuries on the job are serious injuries, but there are steps that employers can take to help protect their employees from these serious injuries. In fact, the Workers' Compensation Fund provides a safety checklist that includes:
Reduce workers' exposure to all heat sources
Clear all debris from work areas that have open flames or sparks
Require and provide the appropriate safety clothing for all employees
Handle and store chemicals according to the instructions provided
Clearly post the location of all first aid stations
Mark power lines appropriately
Make safety training a critical component of all employment
Types of Workplace Burns
There are three distinct types of workplace burns that include:
Chemical Burns – Chemical burns are burns to soft tissues – such as the skin, eyes, ears, and/or lungs – that are caused by exposure to toxic chemicals.
Electrical Burns – Electrical burns are caused by exposure to either a direct or alternating electrical current. This typically happens when an employee comes in contact with a functioning electrical wire or socket or falls into water that's been electrified.
Thermal Burns – A thermal burn is the kind of burn we generally think of when we consider burns – those caused by coming into contact with extreme heat, including fire, steam, and boiling liquids, or from touching solid objects that are extremely hot – like tools, pipes, engines, or motors.
If You've Been Seriously Burned on the Job, You Need an Experienced Nampa Workers' Compensation Lawyer on Your Side
Burn injuries are among the most severe workplace injuries. If you're the victim of a workplace burn injury, attorney Joe Frick at Joe Frick Law, PLLC, in Nampa is here to help. Mr. Frick is committed to helping you obtain the compensation you need to reach your fullest recovery. For more information, please don't hesitate to contact or call us at 208-401-9311 today.