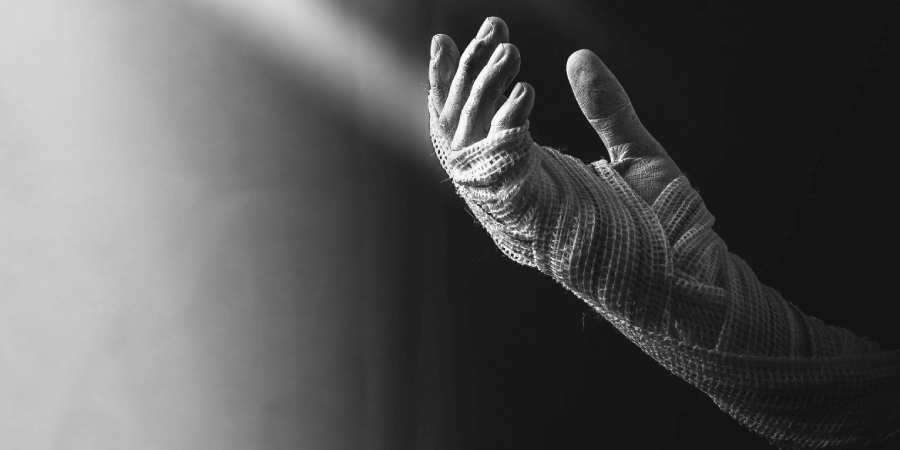 Medical Treatment for Repetitive Stress Injuries
When you think about injuries on the job, you probably think about major incidents that involve heavy machinery, electricity, or some other catastrophe. The fact is, however, that most job-related injuries are the result of plain old repetitive motions that employees perform day in and day out. Repetitive stress injuries (RSIs) account for the largest single category of injuries on the job, and because they don't happen overnight, they aren't always correctly identified as workplace injuries. Further, the damage caused by RSIs is often painful and debilitating. If you've suffered a repetitive stress injury on the job, consult with an experienced Meridian workers' compensation lawyer today.
RSIs: The Statistics
According to OSHA, injuries caused by performing the same or similar tasks repeatedly (what they refer to as musculoskeletal disorders – MSDs) are extremely common, and they site compelling statistics to back this up, including:
These injuries are among the most frequently cited reasons for lost hours on the job or for requiring restricted work duties.
In 2013, these injuries made up nearly a third of all work-related injury and illness claims.
RSIs: Treatment Strategies
If you've acquired an RSI on the job, there are treatment options available. According to WebMD, the most common treatments for repetitive stress disorders include:
Anti-Inflammatory Medications – Anti-inflammatory medications can help reduce the pain and inflammation associated with RSIs.
Hot and/or Cold Packs – The application of heat and/or cold can also help sufferers manage the pain and inflammation of RSIs.
Rest – Allowing the affected area to obtain the rest required is often the best treatment strategy, but it seldom coincides with employers' goals
Surgery – When nothing else is effective, surgery can be the best option. For example, when the issue is carpal tunnel syndrome, carpal tunnel release surgery can take pressure off the affected nerve and allow for the preservation of nerve functioning.
If You're Concerned about a Repetitive Stress Injury
If you think you may have contracted an RSI on the job – if, for example, your ability to perform your job has been impeded – it's important to take action quickly. By delaying medical diagnosis and treatment, you could allow your condition to worsen and become more difficult to treat. After seeking the necessary medical care, it's critical that you inform your employer (this can mean your HR representative and/or your supervisor) about your injury. By alerting your employer, you allow the company to make the safety changes necessary to avoid further injuries, and you help strengthen your workers' compensation case.
If You've Suffered a Repetitive Stress Injury on the Job, Consult with an Experienced Meridian Workers' Compensation Lawyer Today
RSIs are extremely common and can be extremely debilitating.  If you've suffered an RSI on the job, attorney Joe Frick at Joe Frick Law, PLLC, in Meridian is committed to advocating for the compensation to which you are entitled and that you need to make your fullest recovery. Mr. Frick is here to help, so please don't hesitate to contact or call us at 208-401-9311 for more information today.