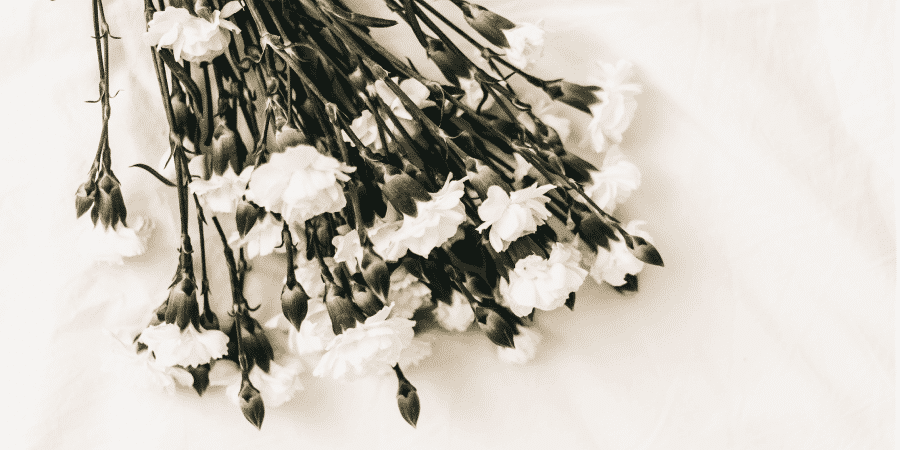 What to do After Your Loved One is in a Fatal Accident
When the unthinkable happens, and a person that you loved is involved in a fatal accident, it can be almost impossible to imagine moving forward and taking any action. Learning that an accident was caused by another person's neglect is especially difficult to cope with. If you find yourself in this situation, it is advisable to speak with an attorney to find out more about your options. You might have a case for a wrongful death lawsuit.
Steps to Take in the Event of a Wrongful Death
First, it is always advisable to work directly with an experienced attorney if you believe another party's negligence caused the wrongful death. Your attorney will typically start by establishing whether or not wrongful death is applicable in the scenario. Some common wrongful death lawsuits include:
Pedestrian accidents
Bicycle accidents
Boating accidents
Medical malpractice lawsuits
Next, if you decide to proceed with your attorney, they will typically attempt to prove that another party was indeed negligent and liable for the death of your loved one. Once this is established, you and your attorney will most likely work together to determine the damages due. This could include items like the cost of medical treatment before the time of death, cost of the burial, and lost wages that impact the dependents of the deceased.
How it can be Beneficial to Work with a Skilled Wrongful Death Attorney
In the time after a fatal accident in which a loved one is killed, there are several benefits to working with a wrongful death lawyer. One of the most significant benefits is that you will have someone who is skilled and knowledgeable within the legal process strongly advocating for your rights. Your attorney can help with the entire process from start to finish. Some of the things they will be there to support you with could include:
Communicating with the insurance companies on your behalf so that you do not have to. One of the most challenging aspects of dealing with the aftermath of losing a loved one is going back and forth on details with the insurance companies. Your attorney can take this off our plate so you can focus on spending time grieving with your family.
Filing all of the proper documents for the claim and making sure that everything is submitted in a timely manner.
Establishing the value of the damages due, including items that you might not have considered.
Don't Delay – Speak with a Boise Wrongful Death Lawyer Right Away
Dealing with the painful aftermath of a death of a loved one can be immensely challenging, but learning that this death was the fault of another person and could have potentially been avoided makes the situation even more difficult. If you believe someone you love was the victim of wrongful death, it is advisable to contact a Boise Wrongful Death Lawyer as soon as possible. At Joe Frick Law, PLLC, we are dedicated to helping clients recover damages after a wrongful death incident. Call us today at (208) 401-9311 to schedule an initial consultation and to learn more about your options.